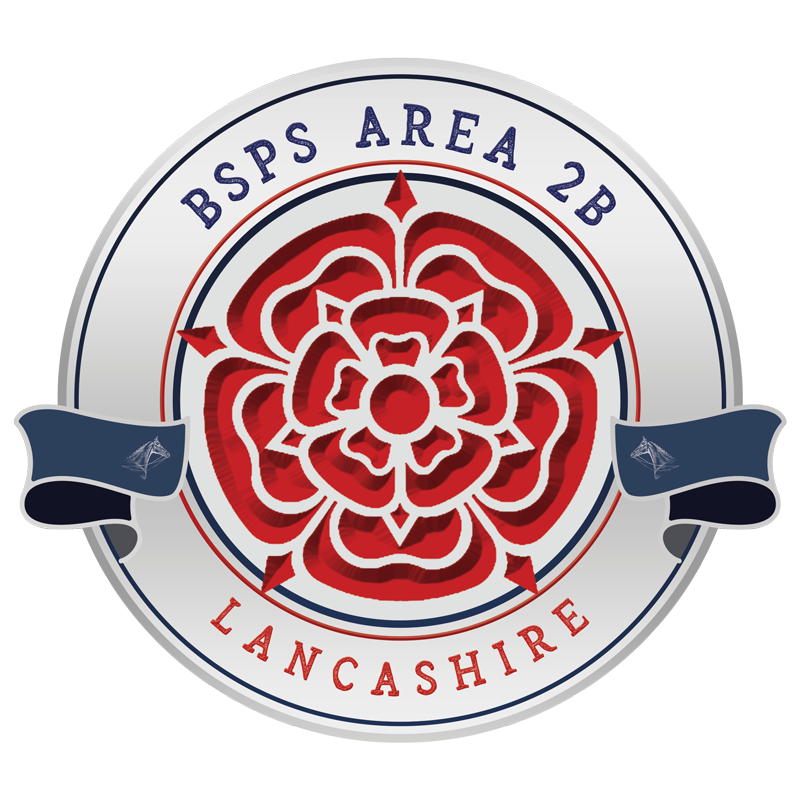 Runners up in the Showing World SEIB Showing Area of the Year 2021
BSPS Area 2B covers Lancashire, Isle of Man and Merseyside .
The web site hopes to keep our members informed of all activities and events held in the area. Non members are also very welcome to enter most classes at any  of our 2B shows and events. 
We regularly hold shows, social events ,training sessions for both WHP and Flat , together with Young Judges training.
The area is run by a small friendly committee who are very approachable and always willing to help with any showing or BSPS queries you may have .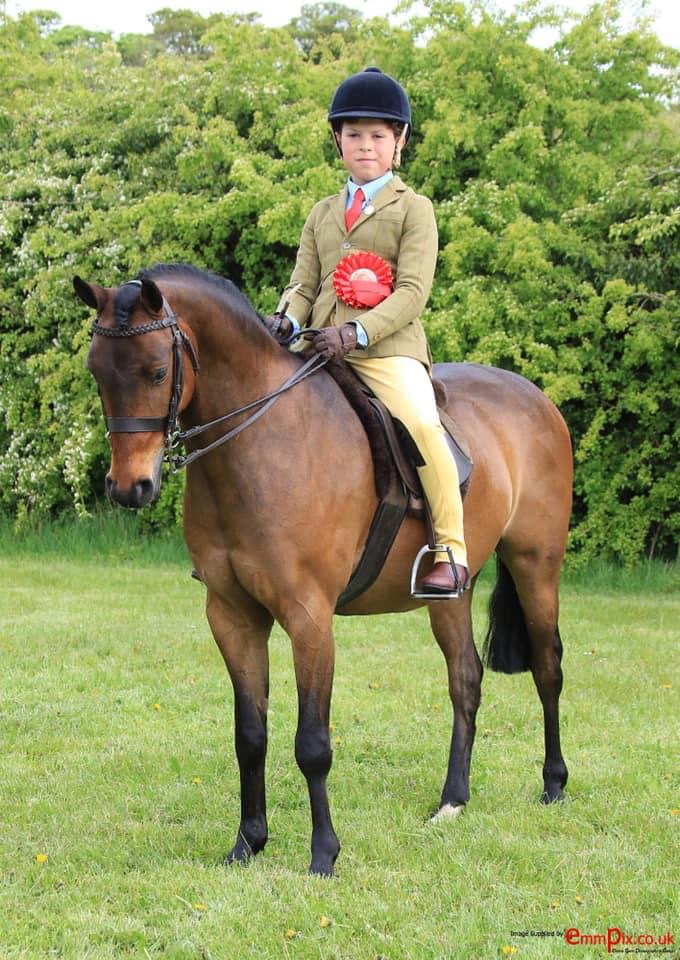 BSPS AREA 2B Lancashire Championships
Warren Farm Equestrian Centre. Southport Old Road. Formby. Merseyside. L37 0AN.
JUDGE CHANGE – Miss F Ludlow is unable to judge the RIHS SHP classes and these will now be judged by Mrs M Ludlow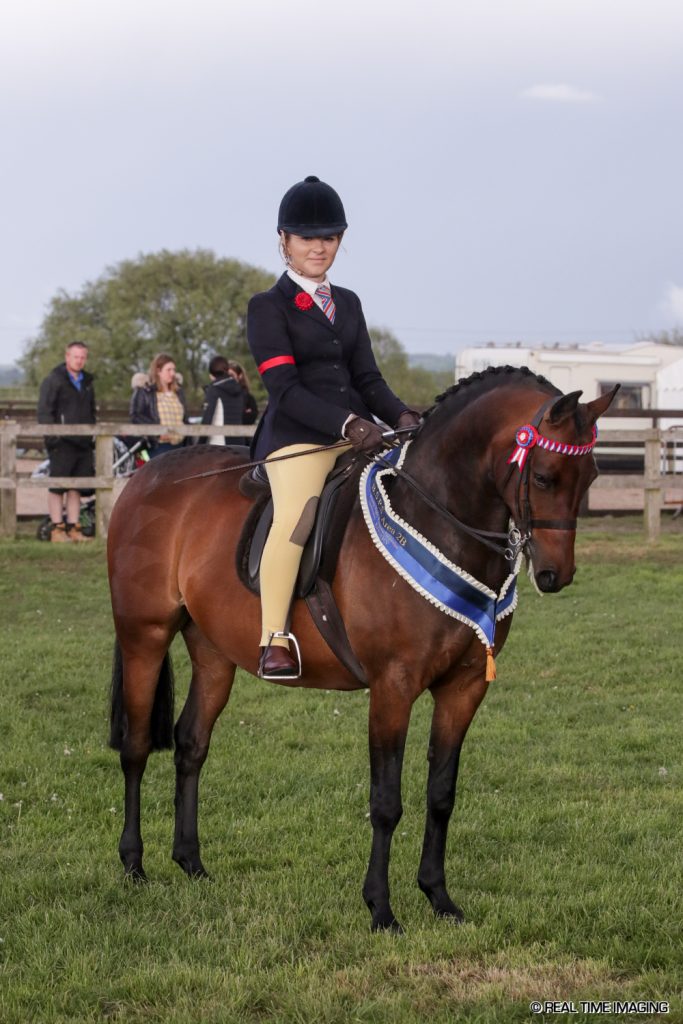 BSPS AREA 2B MEMBERS GALLERY
BSPS Area 2B hold a number of fantastic events and training sessions and an end of season points party for our members, Everyone is welcome and we actively encourage the younger generation to get involved.