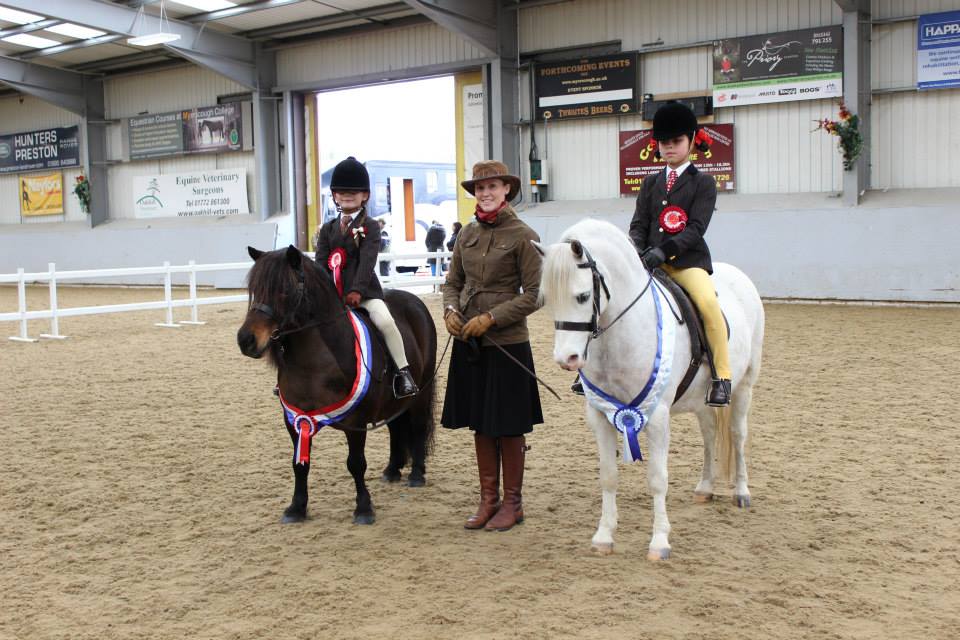 March Show Change of Judge Mrs S Hughes will replace Mrs H Horsfall in the Working Hunter Pony Classes due to unforeseen circumstances.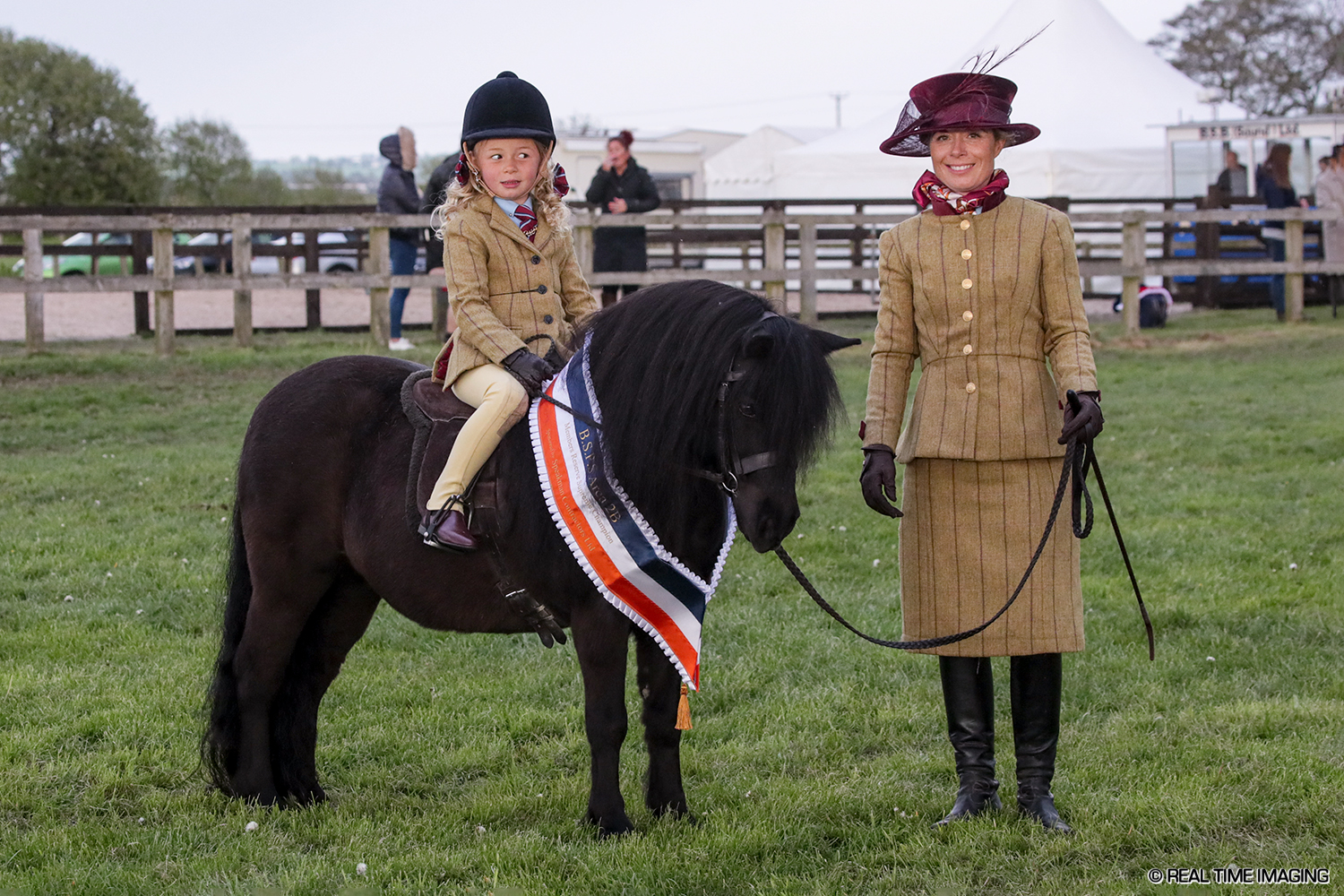 We are looking for sponsors who would be willing to support the show and also enjoy the famous BSPS Area 2B hospitality. Details of various sponsorship packages are detailed below or a member of the committee would be more than...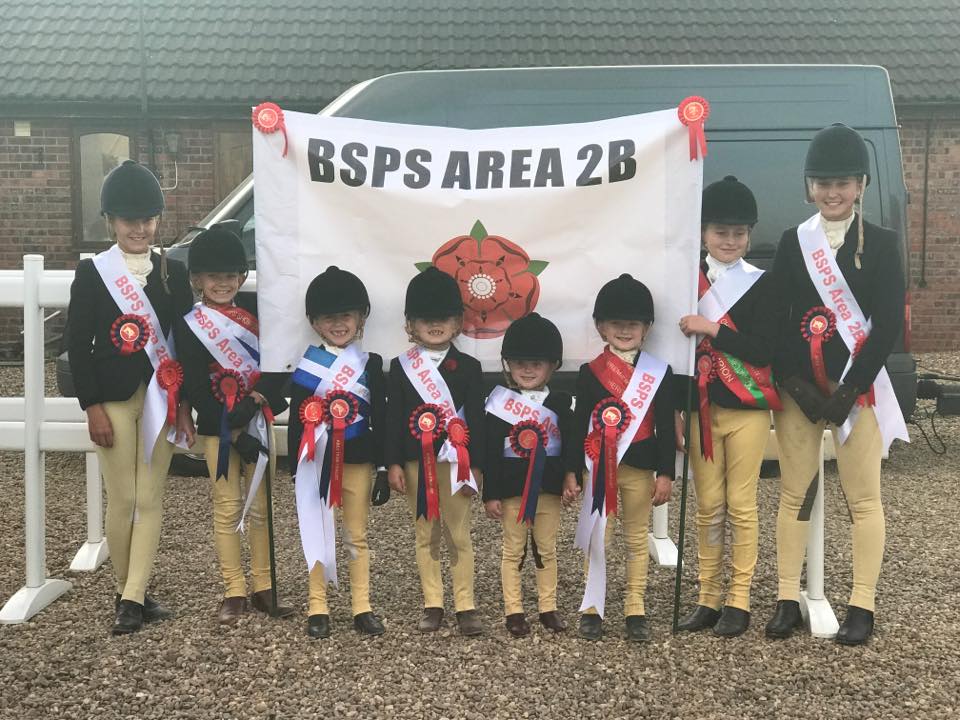 Each year at the BSPS Summer Championships, BSPS Area 2B take part in the Premier League Team competition.  The area are allowed to enter 2 teams for each of the following sections: Show Pony – LR, FR, 128cm, 138cm, 148cm, Small...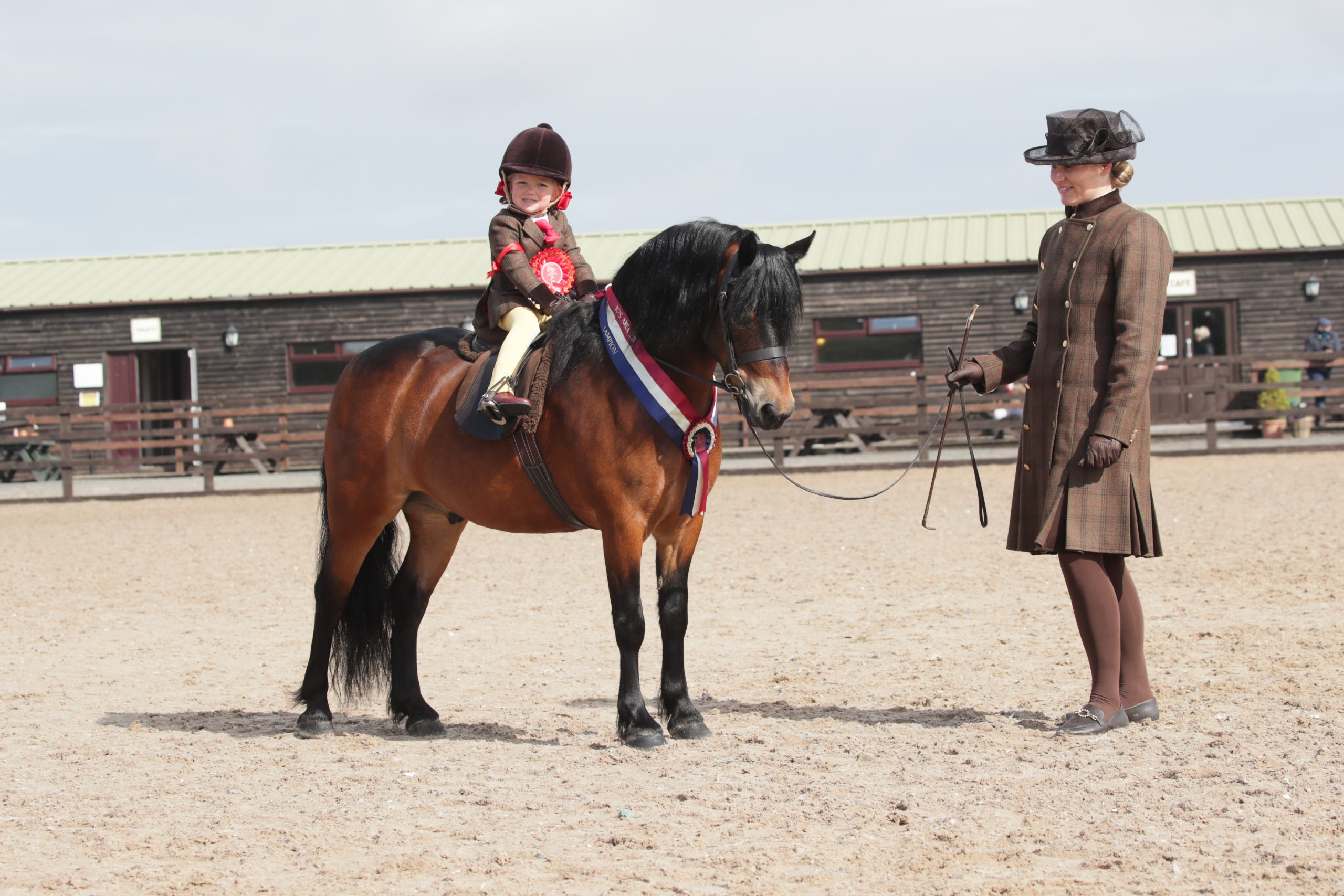 BSPS AREA 2B SHOW DATES 2022 You can enter any of the BSPS Area 2B shows with Entrymaster THE ONE STOP SHOW Lancashire Championship Show Full range of classes in including qualifiers for RIHS, BSPS Summer Championships, NPS, BSPA, NPS,...