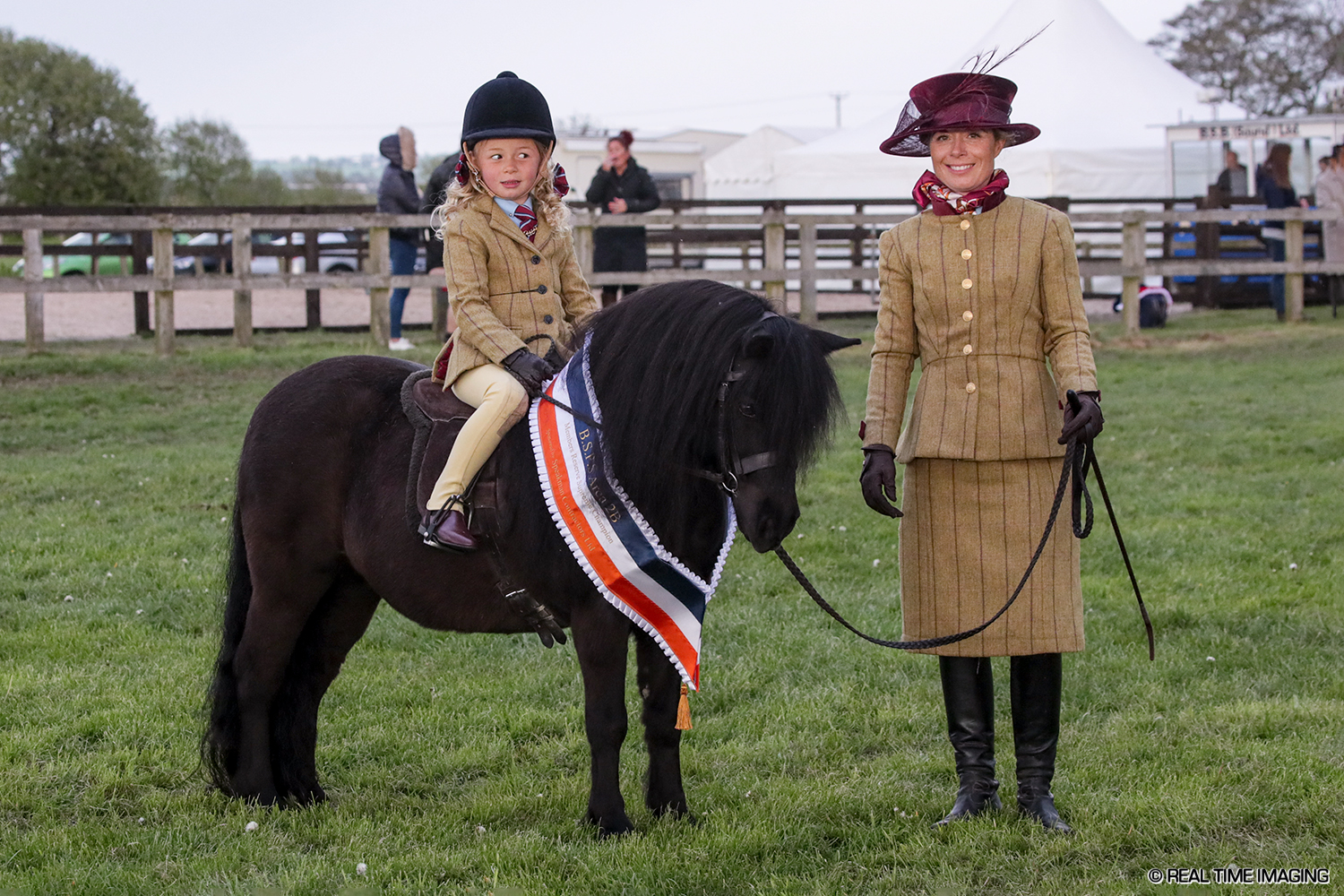 We are looking for sponsors who would be willing to support the show and also enjoy the famous BSPS Area 2B hospitality. Details of various sponsorship packages are detailed below or a member of the committee would be more than...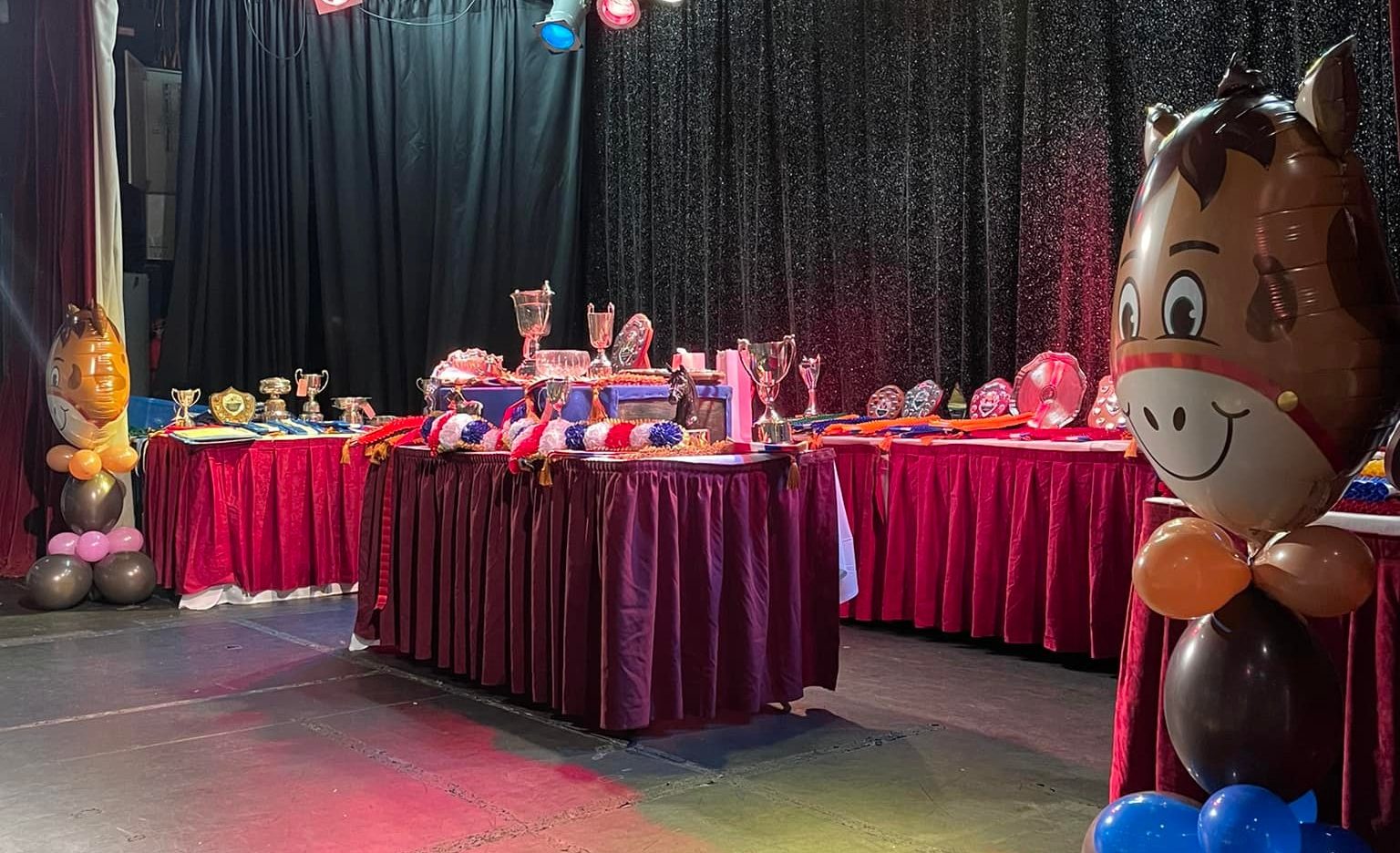 Annual Area Points Scheme 2022 Members can collect Points from any BSPS affiliated show – note RIHS and HOYS qualifiers can be used but only if they are also qualifiers for the BSPS Championships. You record your own points on...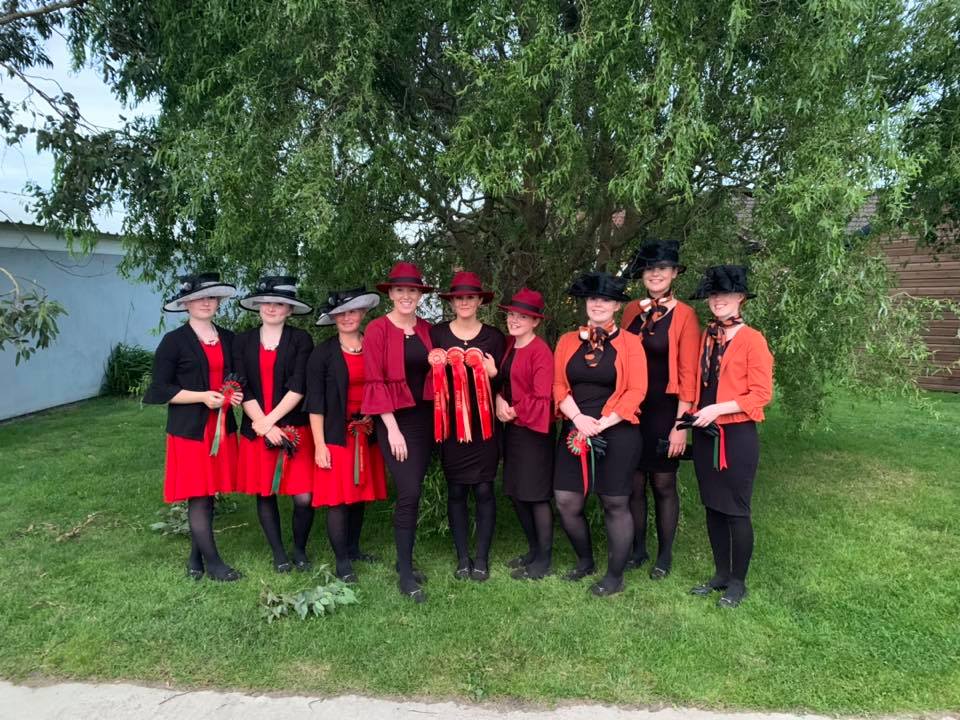 BSPS Area 2B hold regular young judges training sessions together with yard visits and talks. Everyone is very welcome to attend any of these sessions which are free of charge for BSPS 2B members. In the young judges sessions we...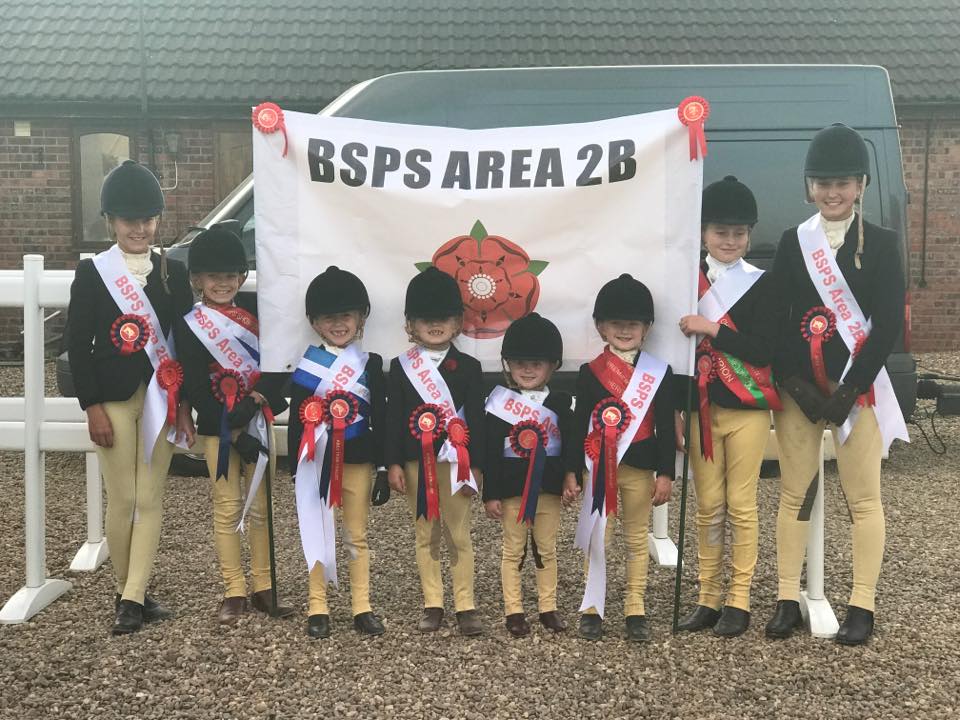 Each year at the BSPS Summer Championships, BSPS Area 2B take part in the Premier League Team competition.  The area are allowed to enter 2 teams for each of the following sections: Show Pony – LR, FR, 128cm, 138cm, 148cm, Small...